DannyWalker1.blogspot.com Plays Nintendo Wii
Originally uploaded by Danny Walker 1.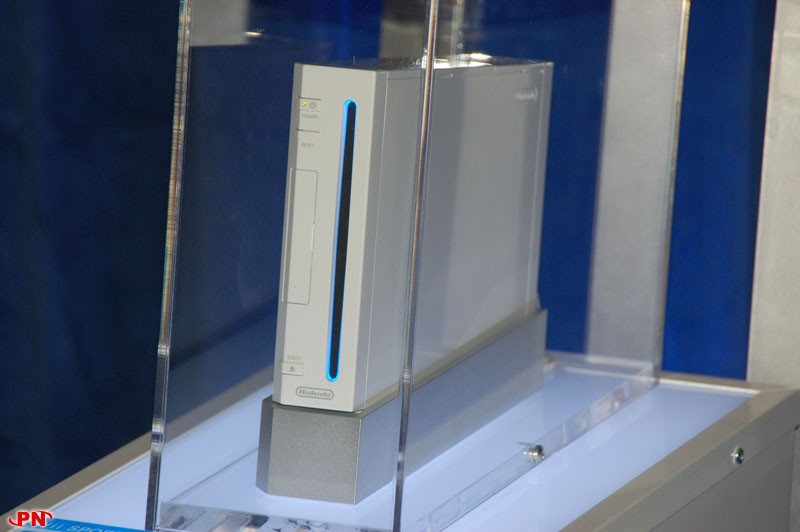 I'm not even gonna lie I haven't been hyped over a console in tiiiiime. Here I am playing Wii Sports – Tennis. Very very big, innovative and cash worthy. Check my Federer serve!!!

The PS3 is on the horizon yes, but I hear you're gonna have to re-mortgage your little sister's playhouse to even afford a controller so boy? I think I know which way I'm headed. Unless Sony wanna send
one
, two [eBay P's] my way of course!!!
Ps - Don't watch the free three tee